When you are thinking of buying or leasing a car the options can be confusing. In order to help you make an informed decision Anchor Nissan has provided the information below to show you both options. We hope you find the information helpful and if you have further questions just give us a call.

When is leasing for you?
Do you drive fewer than 25,000 miles per year and prefer ....
A lower monthly payment?
A safer, more reliable car all the time, and not just when your car is new?
A car under warranty with fewer repair bills?
Investing your cash elsewhere instead of tying it up in a depreciating asset?
Sales tax only on your monthly payment instead of the whole car?
Owing nothing at lease end with the option to buy your car at a wholesale price?
..... then leasing is a better way to pay for your new car.  Almost all of us at Anchor lease our cars.   Ask for details.
Here are some examples of people who Should Not lease a car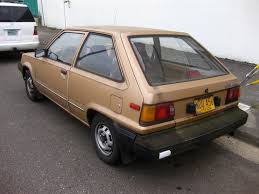 If you buy your cars and keep them forever, don't lease. You have discovered the most economically advantageous way to own a car.  However, while this can be a good financial decision, it may not be a very good safety decision because you're going to be spending a lot of time in a car that's obsolete in terms of safety technology.