Armed Forces Discount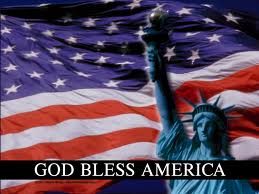 Anchor Nissan salutes our armed services and all that they do for our country!
We want to thank them and when you come into Anchor Subaru or Anchor Nissan we will give you a Special Military discount on any parts you purchase and any service you have done by our service department. In addition we will give you a $500 off the MSRP off any new Subaru, used Subaru, new Nissan, use Nissan or any of our hundreds of our other used vehicles. Just bring in your military id with you and you and start saving.
Thank you for all that you have and will do for the United States of America!